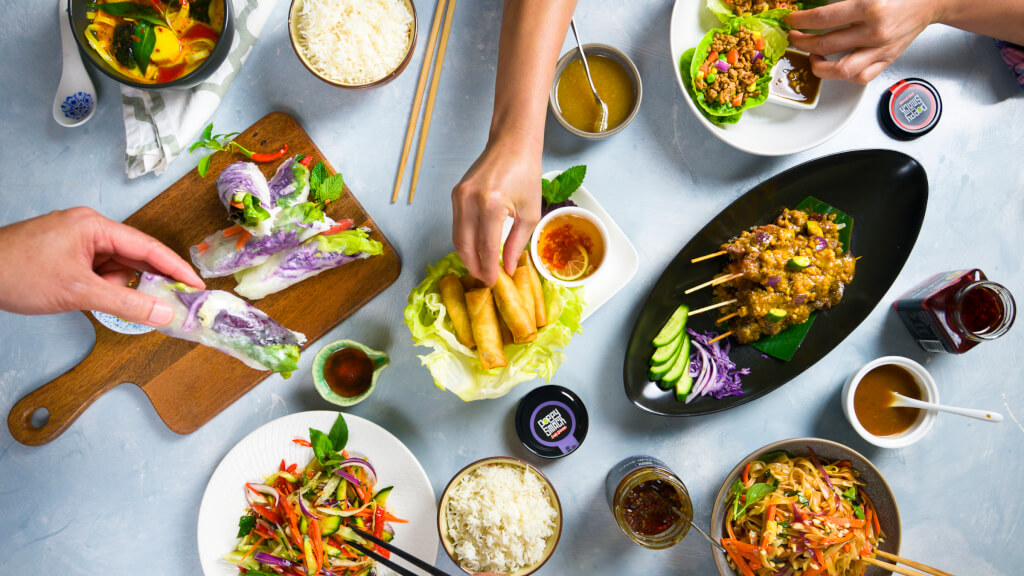 Proudly Handcrafted in Australia with Quality Local Fresh Ingredients

Award Winning Sauces and Condiments
Lip-Smacking Deliciously Wholesome
Gluten Free Diary Free Egg Free
Vegan & Low FODMAP Choices
NO Preservatives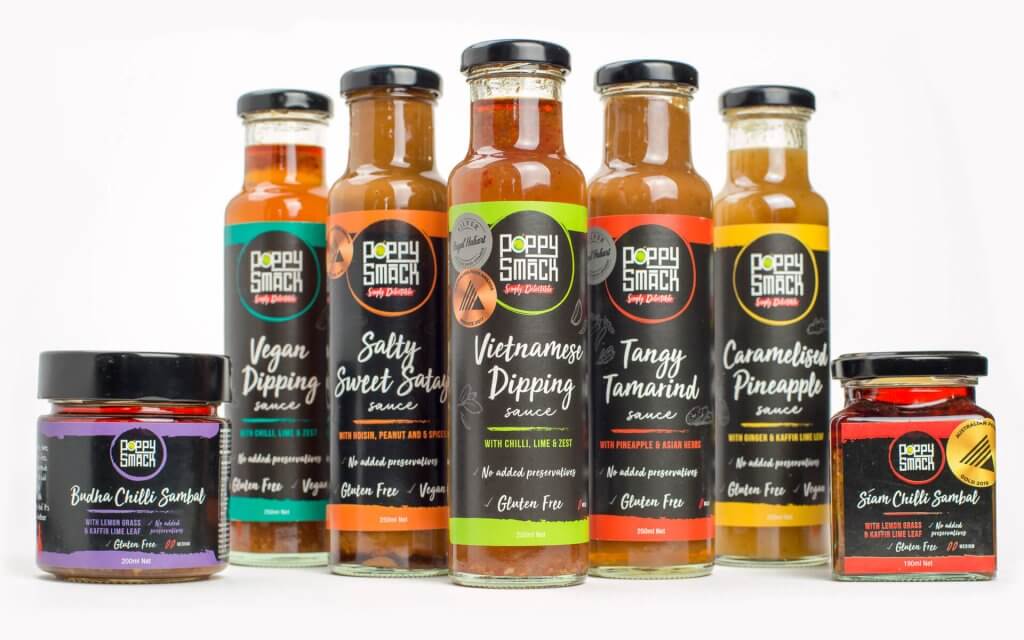 We love making AWARD WINNING sauces
Sisters sharing flavours of Asia with you.
Our sauces are exactly how we enjoy them at home,
and we hope you enjoy them at yours.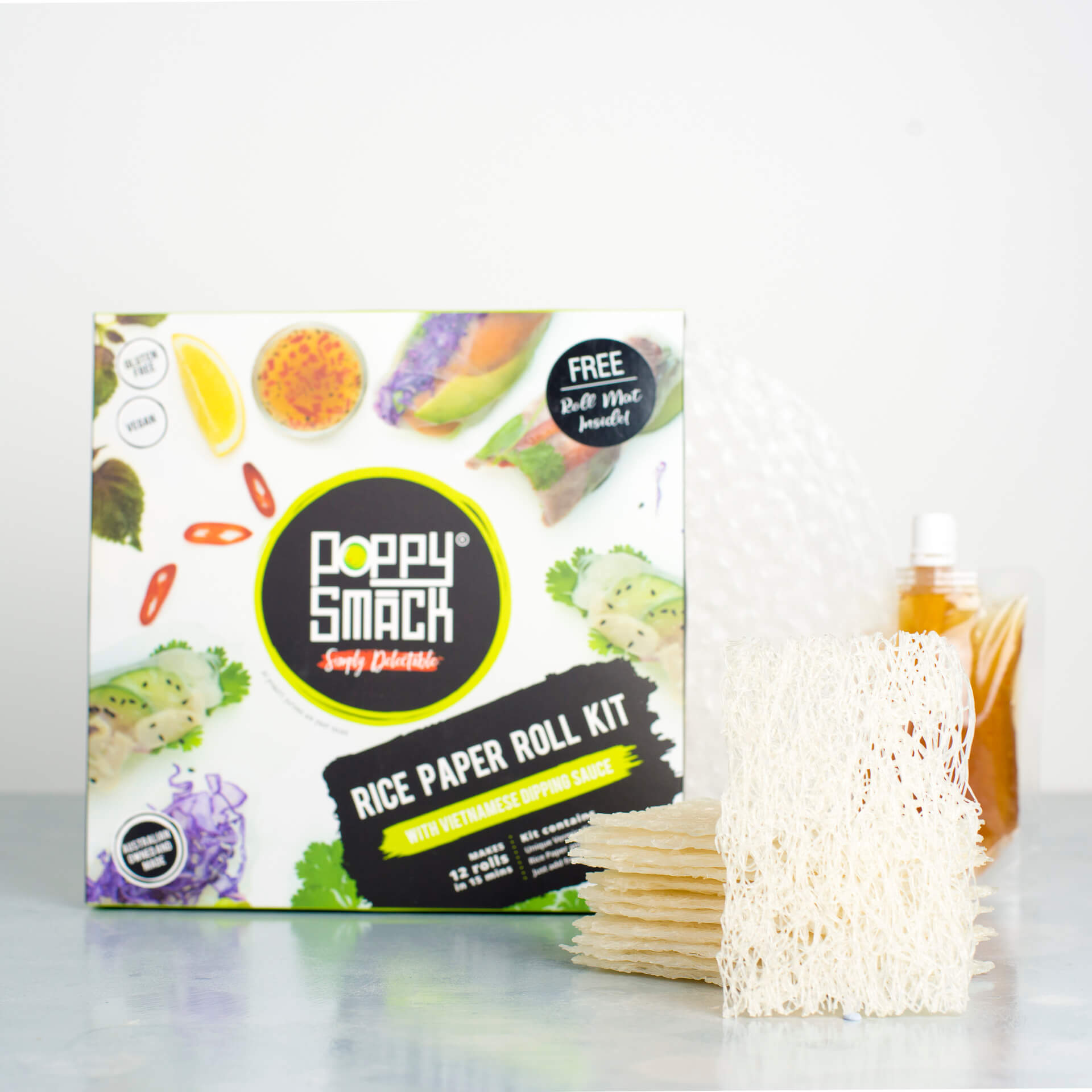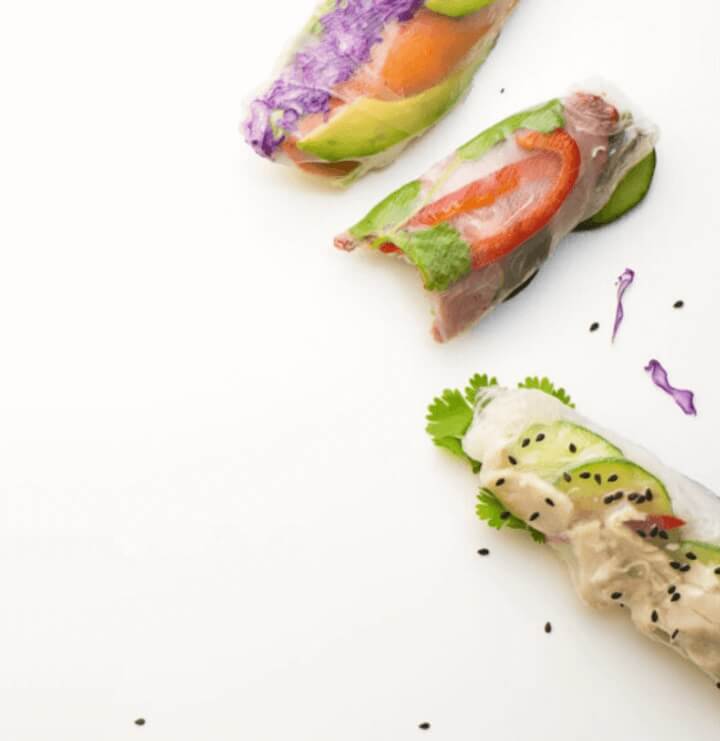 We Have Something For Everyone!
Our sauces bring culinary adventures right into your own home like a pro!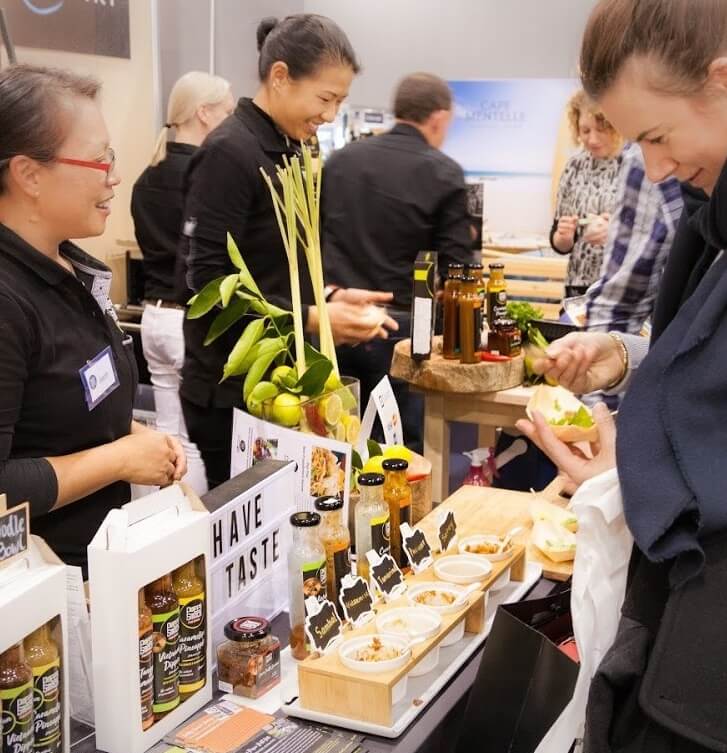 Now in over 60 stores
Find us at a store near you
Or you can get in touch directly with Hanh and Tran.
Phone: Hanh – 0403 325 364, Tran – 0403480597
Email: hello@poppysmack.com.au
---
Award Winning PoppySmack Sauces

Our sauces have been recognised by
the Australian Food Awards and
the Royal Hobart Fine Food Awards
Have You Eaten?
In Chinese we often greet each other with this question in lieu of "How are you" as having a filled tummy is more important than being healthy! It is indeed important to have a filled tummy in the Truong family. We are two girls out of nine children of a large Chinese-Vietnamese family who arrived in Australia in the 1980s. Nowadays, our family has grown to include more than fifty members, spanning over four generations with a blend of at least eight cultures and nationalities. The strongest memories from our childhood were of times around the dining room table, when the family came together around food…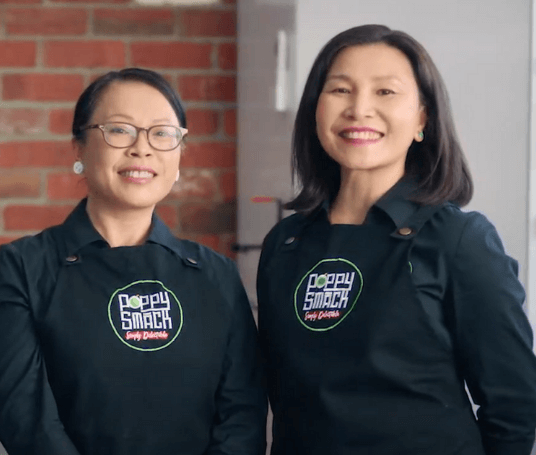 What's on
Specials
Watch this space for MEGA special for Mother's Day!